Mountain Riders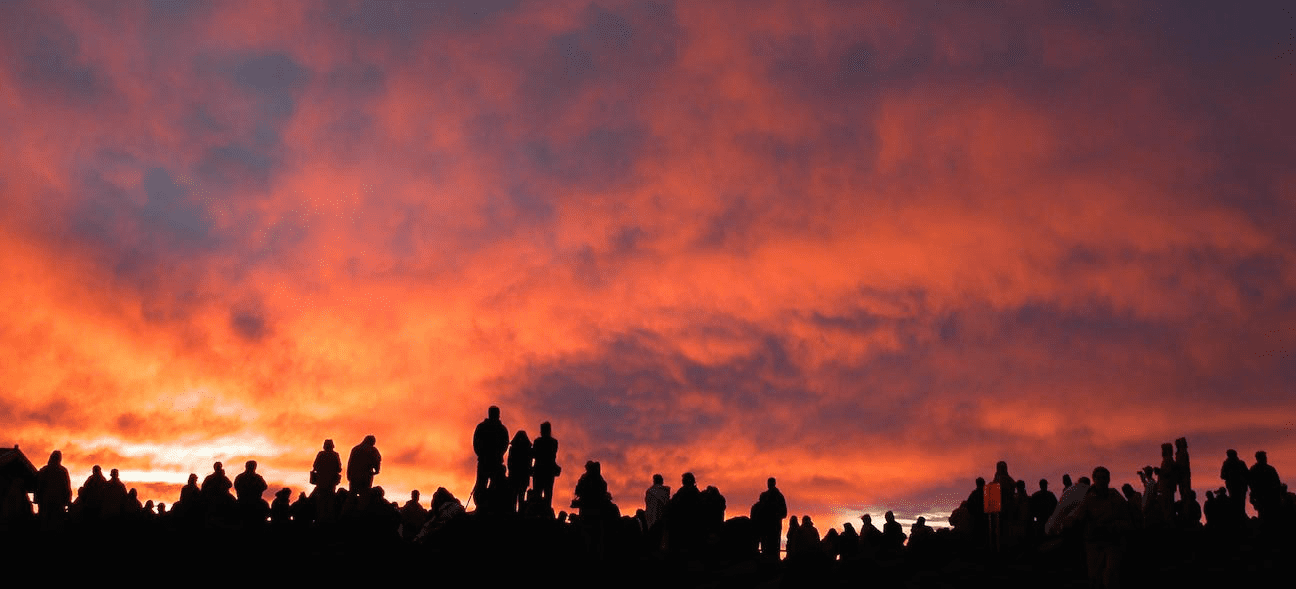 Mountain Riders are one of the premier biking activities companies on Maui. The company specializes in giving affordable and majestic bike tours down Haleakala. The company has some of the best rates for routs on the island and has a series of different bike tours to choose from. These tours are informative and fun, sharing the history of the region as well as conservation efforts to keep the environment safe. Mountain Riders also want your trip to be memorable and make multiple stops along the way for picture taking.   The company ensures that participants on all tours are made aware of the best safety procedures and practices.
Sunrise Bike Tour
Mountain Riders' Sunrise Bike Tour is one of the best around.  As with most sunrise tours, this one starts very early in the morning. Guests will be required to be ready to start their journey at 3:00 am. Fortunately, round trip transportation is provided so there is time to rest on the way to Haleakala. In addition, Mountain Riders provide it's early morning guests with a complimentary continental breakfast. During breakfast, you will have your safety orientation. Your safety is always the most important thing. By 5:00 am Your trip from 10,000 feet will start, for an incredible 26 miles.
Day Bike the Volcano Tour
Mountain Riders's makes a huge strives and being accessible to everyone. With that in mind, those who don't want to be up at 3:00 am have another option, Maui Riders Day Bike the Volcano Tour. This tour is the same as the sunrise tour except that it starts at 6:30 am. As with the Sunrise Tour, this tour does include both breakfast and lunch.
No matter which choice is best for your schedule, you will enjoy Maur Riders Haleakala downhill experience. Remember, Maui Tickets For Less guarantees the best deal. Book online or call 855-268-0387 to start your adventure.
Call Our Toll Free Phone Number At 855-268-0387 Or Click Here To Email Us About Your Maui Activities And Tours.