Maui has an amazing variety of activities to do on the island. The hard part? Narrowing down the options.
What Our Customers Think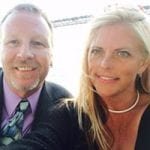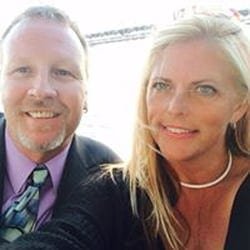 Last minute booking for a luau and it was amazing.  Recommended by Bill that we will enjoy it and he wasn't kidding. Amazing show. Kids loved it and the food and views were awesome!!  Great time – oh and Bill from Maui Tickets for Less was a great guy too!
DeAnn F. – Surprise, AZ (2018)
Amazing opportunities !! Bill I believe is who helped us today !! Wasn't just thinking about making a dollar off us, was genuinely kind and friendly and very helpful! Thank you !!! Great personality very pleasant !!!
Cierra T. – Stockton, CA (2018)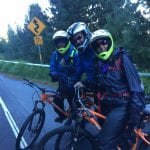 I highly recommend tickets for less and specifically Tony! From the moment we arrived in Maui this company was recommended and exceeded our expectations. Not only were they professional, informative and welcoming but they helped plan our vacation itinerary. Tony is awesome and we highly recommend him. He was extremely helpful and went out of his way to make our stay here in Maui extra special. We will be returning to this company and planning our itinerary through them again!
Sierra M. – Sacramento, CA (2018)
Mike was awesome! He went into details of the activities explaining everything. I would highly recommend him. Thanks Mike!
Sel D. – La Crescenta-Montrose, CA (2018)
Awesome company. Spoke with Kevin who helped us get booked. He got us the best price available and even a free upgrade to a newer Helicopter. Best prices out there and excellent customer service. Had a blast and a must do if you visit Maui.
Sam B. – Newport Beach, CA (2018)
Questions? Call Maui Tickets for Less (Toll Free)
855-268-0387
Copyright 2022: Maui Tickets for Less