Kahanu Garden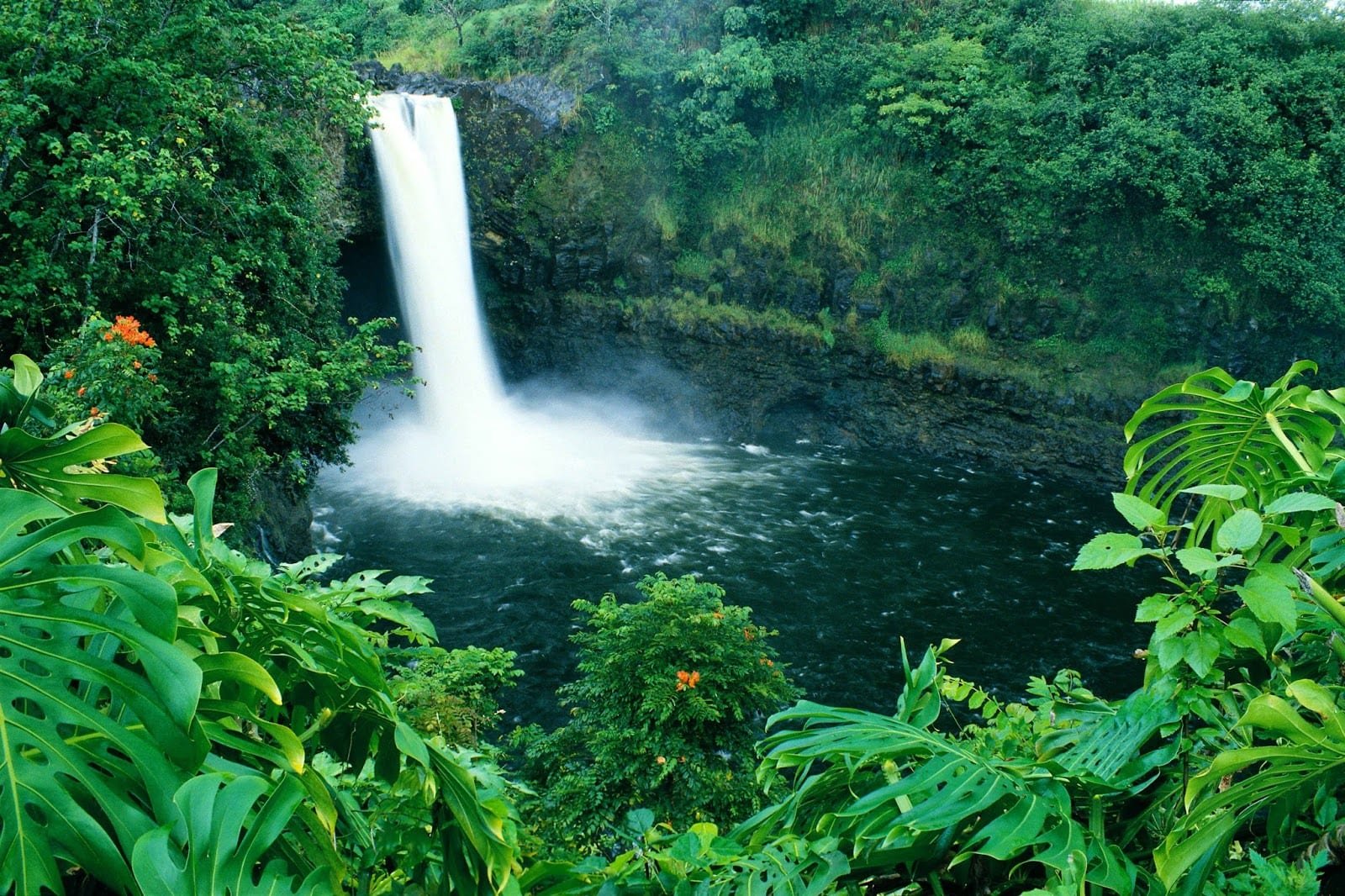 The Highlights
The Kahanu Garden is a vast and luscious botanical garden located on The Road to Hana. The garden is part of The National Tropical Botanical Garden. One of the most incredible features of this epic garden is that it includes many of the original native plants that were originally brought from Polynesia by the first Hawaiians. The land that the Kahana Garden is located on is considered to be sacred. Although portions of the land had been used for the sugar cane industry, 464 acres have now been reclaimed and are part of this majestic Garden. As a result, the combination of history and natural vegetative beauty imbue this garden with a sense of magic and mana that can be felt.
The Pi'ilanihale Heiau
The Pi'ilanihale Heiau, with Heiua meaning sacred temple of structure or temple in Hawaiian, is an important historic treasure. The Pi'lanhiale Heiau is considered the largest of all the Heiaus in Hawaii. Indeed, it is possibly the largest heiau in all of Polynesia. Although it may not look like it from a single photo alone, this structure is an impressive feat of ancient Hawaiian and Polynesian architecture. Similar to the ziggurats of the Americas and the pyramids of Egypt, this structure is made of countless rocks smoothed, shaped and laid on top of each other with careful precision.
To clarify, The original structure is believed by archeologists and historians to have taken place over centuries and was comprised of many stages. Subsequently, over time the structure became damaged and eroded by human and natural forces. Restoration of the structure took over a decade to complete and approximately 120,000 man-days or 960,000 hours!
How to Get There:
Reaching the Kahanu Garden is not particularly difficult. The full address is 205 'Ula'ino Rd. It is one of the stops on the Road to Hana that is actually off the Highway, near mile marker 31.1.  As such, there are no difficult or hidden paths to take. With that being said, There is a $10 fee per adult to access the garden. For those seeking a guided tour, one will be provided for $25.

Enjoy and Let Enjoy
Before you leave this amazing and scenic natural landscape, remember that the beauty of this magnificent beach is very fragile. Treat it with respect it deserves. Help preserve this rare Eco-system by remembering to remove anything that you brought with you. There are trash facilities and disposal services at the property, please use them. In addition, please avoid removing anything from the site without express permission. Above all, It is important to be conscientious and maintain the magic you've experienced here. Help future visitors experience the same sense of awe and wonder that you have just enjoyed.