Waikamoi Preserve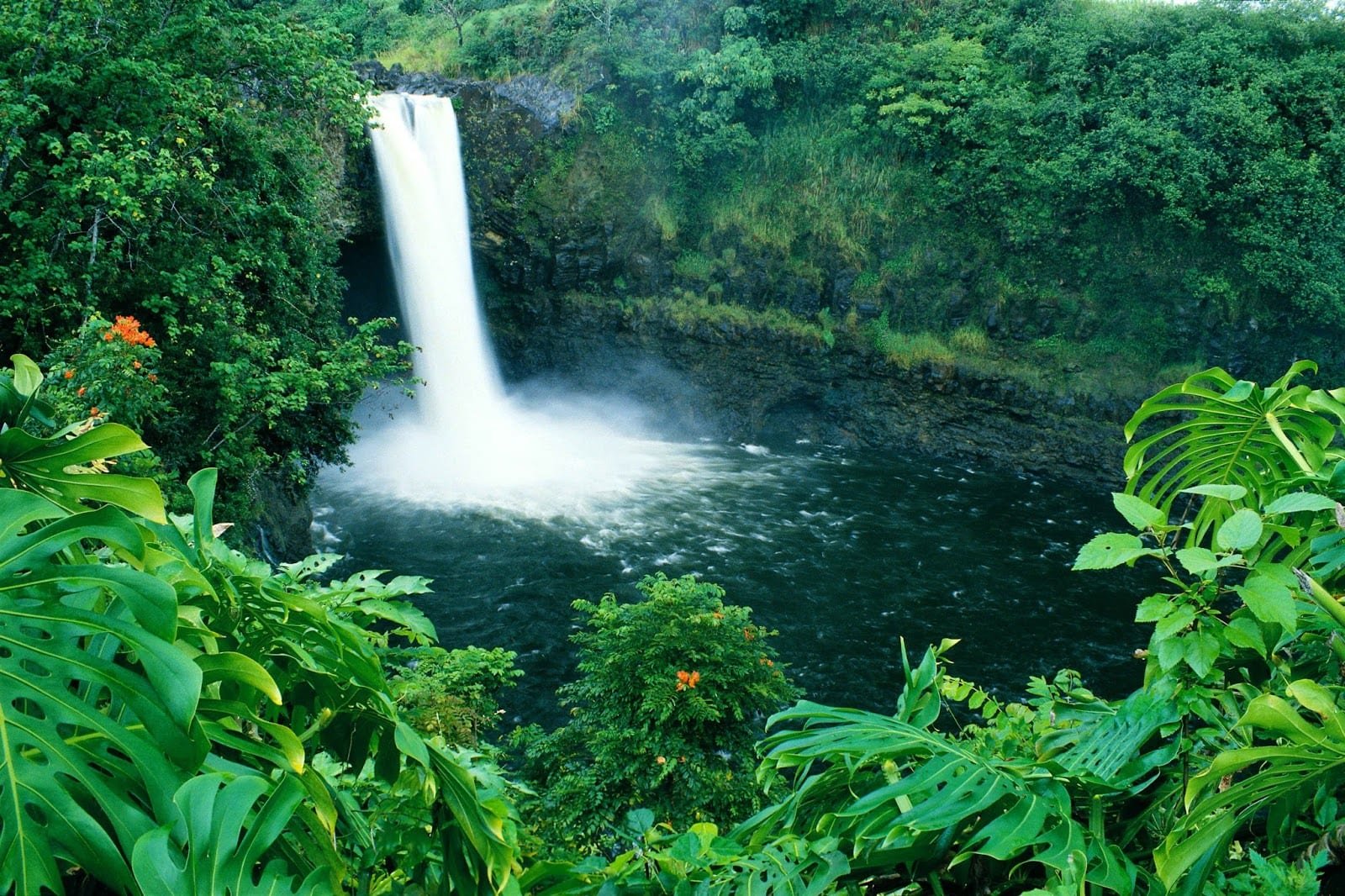 The Highlights
The Waimoku Preserve is one of the largest and most important wildlife preserves in Hawaii. It's located on the slopes of Haleakala on the East Maui Watershed's 100,000 acres of natural land. The Waimoku Preserve protects 13 species of rare birds and 63 species of rare plants. The preserve not only protects these rare and native specimens but is also a sanctuary to a myriad of local wildlife. The preserve is sponsored by The Nature Conservatory, who helps with conservation and restorative efforts in 72 countries across 6 continents. Waimoku preserve is one of the projects that the organization is most proud of. The landscape at Waimoku.
History and Land
The Waikamoi Preserve was created in 1983. The main contributor at the time was the Healakala Ranch Company who decided
to grant The TNC over 5,000 acres of land for the conservation effort. With the initial effort being a success, and additional land easement was provided to the TNC to expand the preserve by Alexander & Baldwin, making the total size of Waikamoi Preserver just under 9,000 acres, making it the largest preserve in Hawaii.
Waikamoi Ridge Trail
Included as on the Waikamoi Preserve is the Waikamoi Ridge Trail. The Waikamoi Ridge Trail is one of the most under-appreciated hiking trails on The Road to Hana. The trail can be found between twin falls and the Garden of Eden Arboretum. The trail makes for an incredibly brief and refreshing hike. Travelers who are on the road to Hana can take advantage of the 1 mile as a way to stretch their legs and enjoy the breezy renewing trade winds.  Portions of the trail can be muddy and slippery if its wet so be careful.
How to Get There:
Reaching the Kahanu Garden is not particularly difficult. The full address is HI-360, Haiku, HI 96708. It is one of the stops on the Road to Hana that is actually off the Highway. As such, there are no difficult or hidden paths to take.

Enjoy and Let Enjoy
Before you leave this amazing and scenic natural landscape, remember that the beauty of this magnificent beach is very fragile. Treat it with respect it deserves. Help preserve this rare Eco-system by remembering to remove anything that you brought with you. There are trash facilities and disposal services at the property, please use them. In addition, please avoid removing anything from the site without express permission. Above all, It is important to be conscientious and maintain the magic you've experienced here. Help future visitors experience the same sense of awe and wonder that you have just enjoyed.