Hawaii Ocean Rafting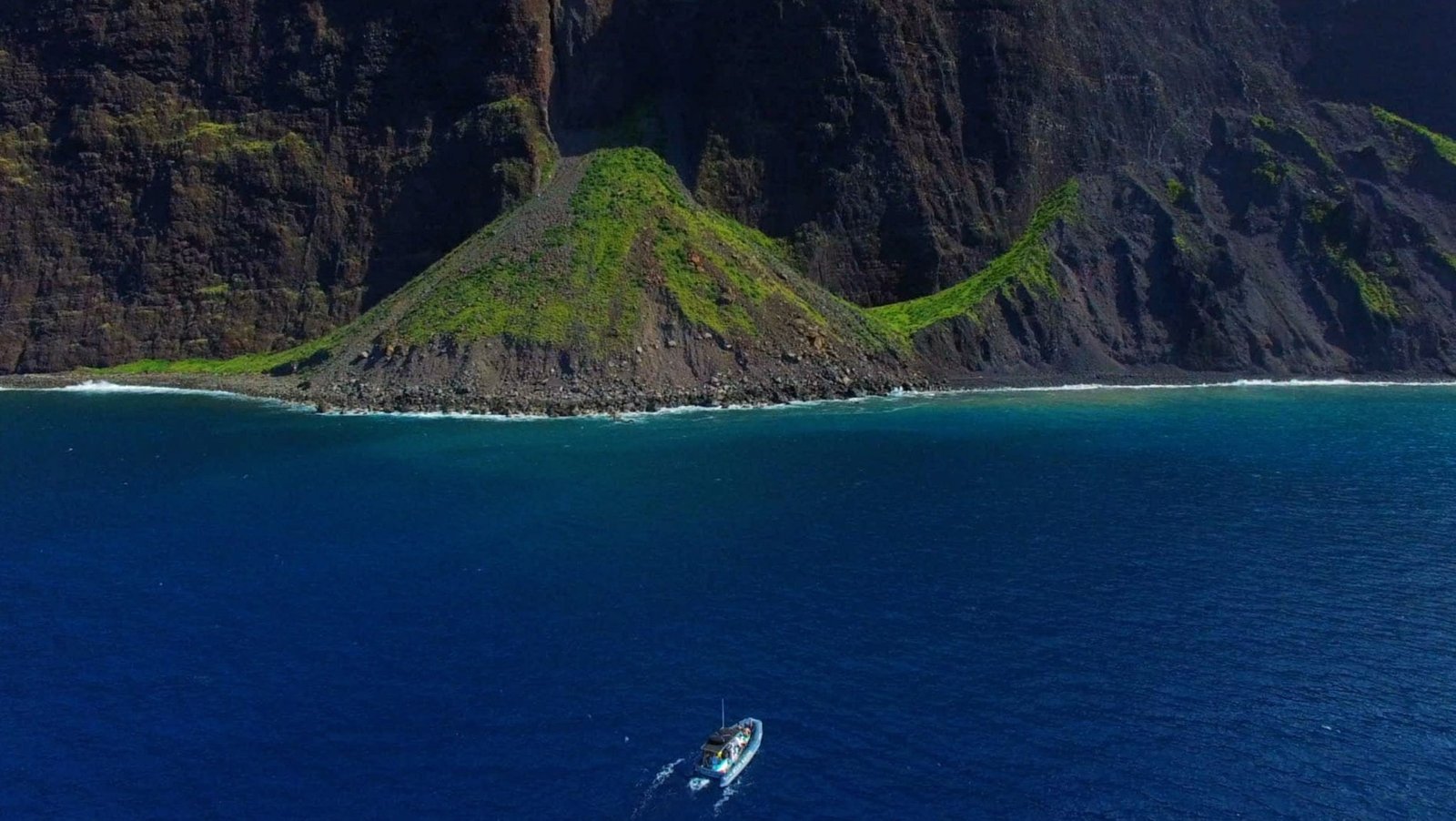 Crew and Vessel
Hawaii Ocean Rafting is the of the most fun ways to experience Maui's ocean fun.  The company provides a myriad of ocean activities and specialized in close encounters. Many companies that provide water tours use standard catamarans as a way to take large groups out into the deep blue depths. Hawaii Ocean Adventures, however, likes to take smaller and more intimate groups. To facilitate this, Hawaii Ocean adventures uses rafts as their go to water vessel. The vessel of choice for this adventure based company is the zodiac. The zodiac rigid hull raft is capable of holding up to 22 guests at a time. Hawaii Ocean Rafter however likes to allow only 18 passengers in order to ensure that each person has a bit of extra space and comfort. There is moderate shaded areas available aboard the vessel, but not too much so bring sunscreen and wear a hat.

Activities
One of the best things to do aboard the Hawaii Ocean Rafting's Zodiac, is a whale watch. Whale watches are phenomenal experiences in their own right, but doing it on a raft brings a whole new level of amazement. During many of the whale watches, the whales will come up and get personal. They are very friendly and sometimes can get so close that you could almost touch them. Don't touch them of course, but it's incredible just knowing you could.
Another incredible activity that is made better by raft is the Lanai Dolphin Snorkel. Taking a trip to Lanai is always a great adventure, especially when dolphins are at play. With Hawaii Ocean Rafting, you will get to experience the thrill of running into our sea counterparts on your way to snorkel. Dolphin Pods are very common in Lanai and just like with the whale watch, they tend to be friendly and like to communicate with rafters. Hawaii Ocean Rafting does a great job of navigating you expertly, to where the wild dolphin pods are most likely to be. Simply put, if you enjoy the excitement of being close to the humans of the sea, Hawaii Ocean Rafting is one of the best ways to go. We'll see you on board!
Maui Tickets For Less guarantees the best deal. Book online or call 855-268-0387 to start your adventure.