Haleakala Bike Co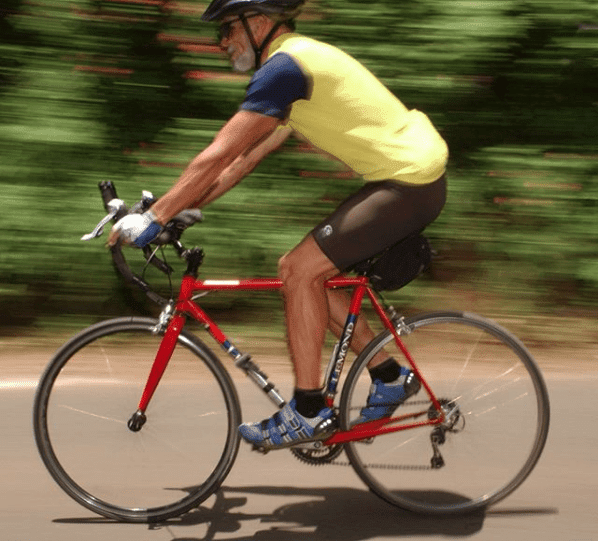 Haleakala Bike Co, is one the best bike tour companies on Maui. The company operates under two different banisters both of which are top-notch. Created in 1995, the Haleakala Bike Co makes serious efforts to promote its biking adventures as a way to foster health and sustainability of both community and natural environment. For any tour that you chose, the company will provide riders with rain  and wind gear, backpacks, helmets, and bikes. One of the channels through which this is possible is Bike Maui.
Bike Maui
Bike Maui is focused on finding the cross roads between sustainable practices and wise use of business resources. The company specializes in giving affordable and majestic bike tours throughout Maui. The goal for these tours, is to share the beautiful environment of Maui, while educating people on ways to conserve and preserve. Bike Maui has a series of different bike Tours to chose from. Our favorites are the Sunrise, Midday and Express bike down Haleakala tours.  The company ensures that participants on all tours are made aware with the best safety procedures and practices. The company also has a sleek fleet of well crafted bikes that it offers as part of it's rental program.
Haleakala EcoTours
Heleakala EcoTours is the other branch of the Haleakala Bike Co tree. This branch of the company is dedicated to preserving the Haleakala national park and helping to develop sustainable and Eco-friendly transportation methods. The company makes a huge effort to respect Hawaiian culture and traditions. The education that the company teaches to residents and guests are able to be translated into several different languages.
A portion of all of the profits generated from each of the ecotourist  is dedicated towards Hawaii conservation organizations. Each guide that works with the company has extensive knowledge of geography and local culture. In addition, each of the guides are representatives of Maui Clean Emissions Coalition and the Maui Association for Accurate Interpretation.
Call Our Toll Free Phone Number At 855-268-0387 Or Click Here To Email Us About Your Maui Activities And Tours.