Maui Ocean Center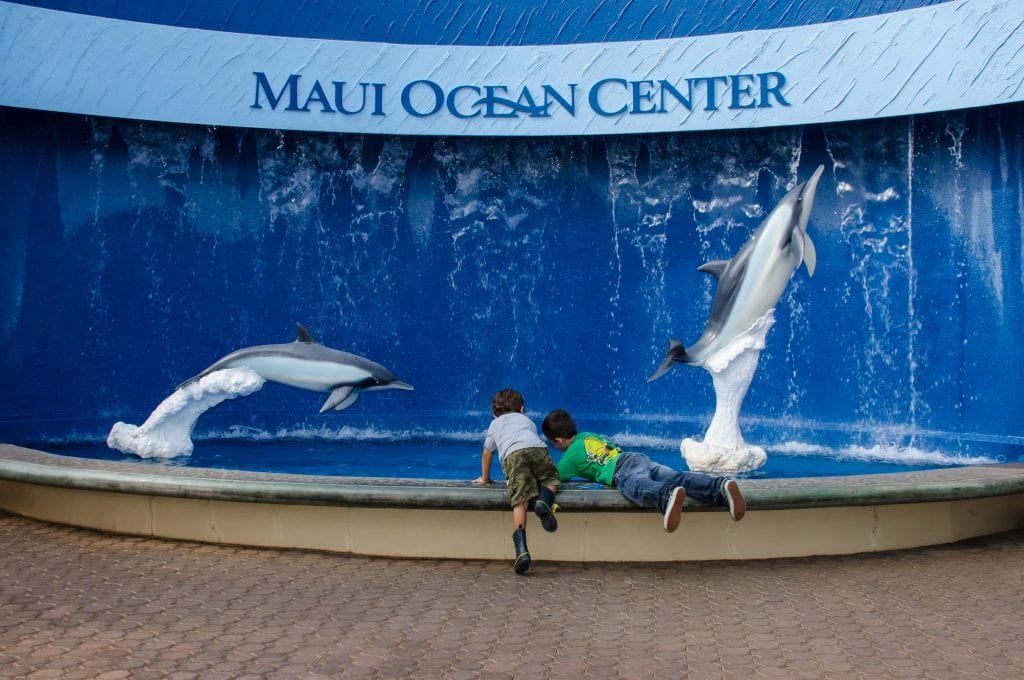 The Maui Ocean Center is Hawaii's best aquarium. Ranked among the worlds top aquariums, the Maui Ocean Center aims to foster an and understanding, wonder, and respect for Hawaii's marine life. This mission is for local residents as well as visitors from around the world.
Immerse yourself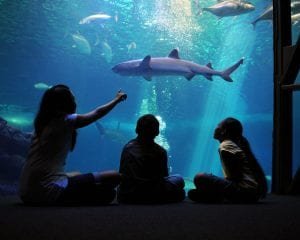 Since 1998 Maui Ocean Center has worked diligently as an advocate to protect the Hawaiian Marine life. A large part of that mission is accomplished by providing a space where people can view the inhabitants of the local ecosystem. With one of the largest collections of live Pacific corals in the world, a virtual whale encounter, over 20 daily presentations, and outdoor tide pools and the Maui ocean center provide its guests a great view into the Hawaiian marine life and culture.
The undersea Aquarium, located in Maalaea harbor, has a clear 50 ft tunnel. The diverse population of fascinating sea life is a great representation of the waters surrounding the Hawaiian islands. This 240-degree view acrylic tunnel holds over 750,000-gallons and is one of the absolute best ways to view the marine life while visiting Maui.
Explore the Area
The park has over 2 hours worth of things to see and explore. There are guided tours available and plenty of events on the calendar to ensure that visitors are always likely to see something new. The Maui Ocean Center is also available for events of all sizes. There is many amazing shops and restaurants located nearby in the Maalaea Harbor Shops. Check out the video of the shops Here!
If you and yours are looking for an opportunity to view Hawaiian marine life Consider Maui Ocean Center and Maui Tickets For Less guaranteeing the best deal. Book online or call 855-268-0387
Call Our Toll Free Phone Number At 855-268-0387 Or Click Here To Email Us About Your Maui Activities And Tours.